The Brain
For Your SaaS
Digital analytics to unify all of your customer data and get meaningful insights out of the box.
All Core KPIs in One Place
Easily combine all of your data; product, marketing, and financial metrics, into a single dashboard.
1,000 Visitors
See Every Customer Touchpoint
Robust profiles enriched with AI to give you all the data you need it.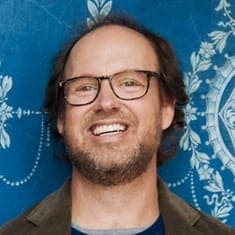 Page McConnell
page@mbird.org
First Seen

Oct, 19 6:29 PM
It's Smart!
Built in AI & data enrichment to enable your team.
Coming Soon
Integrations Made Simple
Get data where you need it to be. Get it into Swishjam or into other systems with a few clicks.
Workflows & Triggers
Take action when any of your data changes. Data where you need when you need it.
Plug & Play
All of your digital analytics in one place
With a 5 minute integration start collecting both your product and marketing data, and stitch it together with all of your other data sources. No SQL required.
All your data, one interface.

Comebine Swishjam's web and product analytics with your other data sources to get a complete picture of your business.

Understand.

Answer questions like who are my top users, how well am I retaining them, what's my most popular feature, and more.

Simple.

Pre-built dashboards & data connections make setup a breeze.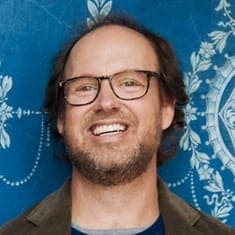 Page McConnell
page@mbird.org
Get a wholistic view of all your customer data
Combine data from all your apps into a useful singular view
Product Data 🤝 Payments Data 🤝 Customer Support Data

Your tools should have the right information to power your work.

Data Enrichment

Easily toggle on data enrichment to give you deep insights into who is signing up and using your product

Update Your Tools

Update your CRM, support tools, and more with data from Swishjam
Talk with us about your SaaS business